How to Coach T Ball
How to coach t ball can be summed up in four words, relax and have fun.
Most t ball coaches are coaching a sport for the first time, and of course are a little nervous.
Does that sound like you?
You probably have never coached anything before and are searching to find out what all is involved with how to coach t ball.
Well, guess what? Most t ball players and parents are also participating in an organized sport for the first time.
They are in the same boat as you. Everyone is eager to begin but full of questions and concerns.
Take the Job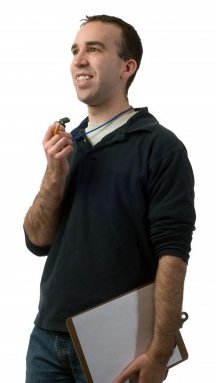 So if you are on the fence trying to decide if you are ready to take on coaching t ball, let me assure you everything will be ok. Just say yes and take the job.
Now that you are the coach, we need to get the ball rolling. Here comes your first lesson in how to coach t ball.
*Sorry to interrupt, but how would you like to be able to download a T Ball eBook that covers everything a t ball coach needs to know? It is 35 easy to read pages loaded with information, problems you will encounter and their solutions. Just click here to see what we are talking about.

First Communication
Communicate with the parents for the first time as soon as you can.
Even though you may have email addresses, your first communication should be with a phone call. And we need to prepare you for those calls.
Everybody will want to know when and where practices are, and when and where games are. Try to have that information before calling.
Practice and Game Times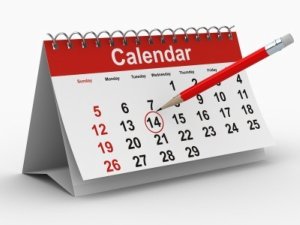 Usually leagues will have fields available for practice. And typically you sign up for practice days and times at the league kick off meeting. So you should have that information to give out.
But quite often leagues will not have a schedule of games in the beginning. There are many late sign ups and the league is not sure how many teams there will be.
But do try to find out if games will be on week nights or weekends. Leagues should have some idea on what nights or Saturday they plan to schedule games.
A lot of how to coach t ball is about giving out information.

You are going to hear that little Johnny can't come to practice on Wednesday nights because of church. Or weekend games are hard because Johnny goes to his dads far away every other weekend.
Be ready for those comments and remember you should not try to juggle practices because a couple of kids can't make it. If half the team is going to miss practices because of boy or girl scouts, then you might rethink practice times, but only then.
And game dates and times are going to be set by the league you are in. Probably not much you can do about that except talk with the league officials.
Scheduling Problems
If scheduling is a big problem for some parents, maybe they would be better off on another team or another league.
Every league is different. Some play only on weekends, and others never play on weekends. If your area offers more than one choice for t ball, you might learn before making the phone calls when the other leagues play their games.
This information could come in handy when scheduling problems arise.
After these first phone calls you will want to communicate in the future by email, if possible.
Email Addresses
So if you were not given email addresses when you got your list of players and parents names, be sure to get them with the first phone call.
And you may get more than one email address from each family. Both mom and dad may have email addresses and it helps to sends your messages to both.
Once the first phone calls are made (sometimes it takes three or four days to connect with all the parents) and practice times and games times are all set, life will get much easier.
Now you are down to running practices and coaching games and these are a lot more fun.
How to Coach T Ball - Be Safe, Have Fun, and Teach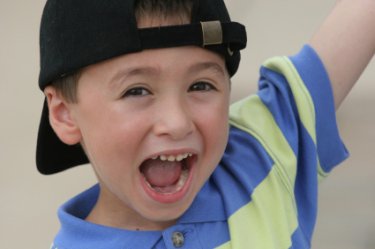 T ball should be pressure free. Your three goals for your t ball team should be, and in this order, be safe, have fun and teach the very basics of baseball.
How to coach t ball is all about following those three goals.

If you follow those three goals and communicate with your parents about everything, then your season should be a huge success.
For other information about t ball, be sure to visit our entire section on t ball.
Good luck.
Here is a listing of our T Ball articles. Each one is different and offers valuable information on coaching t ball. We think it is beneficial to read each one.
Coaching Tee Ball From the Start
Tee Ball Drills - Part I - Tee Ball Practice Drills
T Ball Drills - Part II - Game Day
Good Luck!