College Baseball Draft - How It Works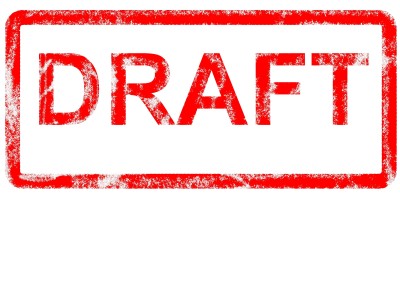 Every June major league baseball (MLB) holds their annual draft of newly eligible players.
Many people call this the college baseball draft, but MLB refers to it as the First-Year Player Draft or the Rule 4 Draft.
I have also heard it called the High School Baseball Draft or Baseball College Draft.
Calling this draft the college baseball draft or the high school baseball draft is not an accurate description.
Both college and high school players are included for selection.
A player can be chosen for the draft right out of high school.
And if this high school player elects to attend college rather than sign a professional contract, he can be drafted again when he next becomes eligible, but not by the same team unless he agrees to this re-selection.
Who Is Eligible?

So who is eligible for this college baseball draft?
All high school players become available for the draft the year they graduate from high school, until they attend college or junior college.
If they attend a four year college they are not eligible until after their junior year or are at least twenty one years old.
All junior college baseball players are available for the draft after every year of junior college.
The draft is 50 rounds and approximately 1,500 players are chosen. The major league clubs take turns selecting players for their teams in reversal order of their finish the year before.
Once a player is chosen the major league club has until August 15 to sign him.
If the player does not sign, then the club that selected him loses their rights to him.
The college baseball draft (First-Year Player Draft) has many stories of can't miss prospects not making it very far up the minor league ladder.
It is not uncommon for first round picks to never make it to the major leagues.
Nor is it uncommon for late round picks to have success.
Picking talent that has only played in high school baseball games is a tough job.
Why Select Young Unproven Talent?

Why would major league clubs pick high school players over college players that have played three years of college and are available?
High school players that are taken in the first few rounds have been watched and followed by professional scouts for a couple of years.
They watch them in high school and during the summer. They work them out and time them in pro baseball tryouts.
These are the elite players that major league clubs want to corner before they go to college.
The question is how much money do they want?
So the scouts will talk to the players and their parents to see if they are interested and thinking about signing a professional contract.
A great player will have the choice of a professional contract or play for a major university.
Signing Bonus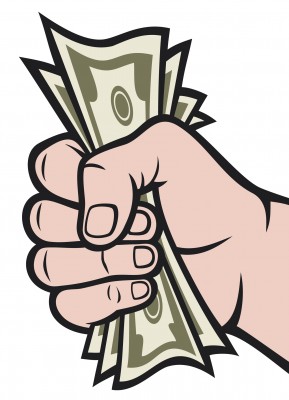 Most of these players come up with an idea of how much signing bonus they want, or else they will attend college and take their chances in another draft.
They cannot hire an agent, but they can talk to an adviser to get an idea what amount should they hold out for.
Many three year college players are in a similar situation. They usually have the choice of signing a professional contract, or going back to school for their fourth year.
However, a four year college player does not have many negotiating options. He either must sign with the club that selected him or go play in an independent baseball league for little money.
He does become available again for the draft the following June.
Every young baseball player dreams of being drafted in the college baseball draft, and playing major league baseball.
But for those lucky few right out of high school who do get drafted, they learn there are other options to consider.
It is not a bad situation to be in, but it does require some thinking.

Here is a listing of all our college baseball articles:
College Baseball Workouts - The Offseason

Return from College Baseball Draft to College Baseball

Return from College Baseball Draft to Helpful Baseball Drills